Marketing For Bloggers & Online Business Owners
All things marketing to grow your blog, business, and your income.
Enroll now
DO YOU WISH YOU HAD A BLUEPRINT TO CREATE DIGITAL PRODUCTS FOR YOUR BRAND OR BUSINESS?
Are you always starting and stopping?
Do you feel overwhelmed by all of the advice out there?
I used to.
NOW I HELP BRANDS LAUNCH PRODUCTS THAT MAKE IMPACT, CREATE INCOME, AND IGNITE AND INSPIRE BUYERS TO ACTION
It doesn't require pricey software.
No complicated systems.
No fancy smancy degree.
No mayhem or magic (though that might be fun).
The Secret is following the MARKETING MAKE CENTS FRAMEWORK AND CONSISTENT STRATEGY. fr

Create. Identify Target. Execute. Implement. Review. Repeat.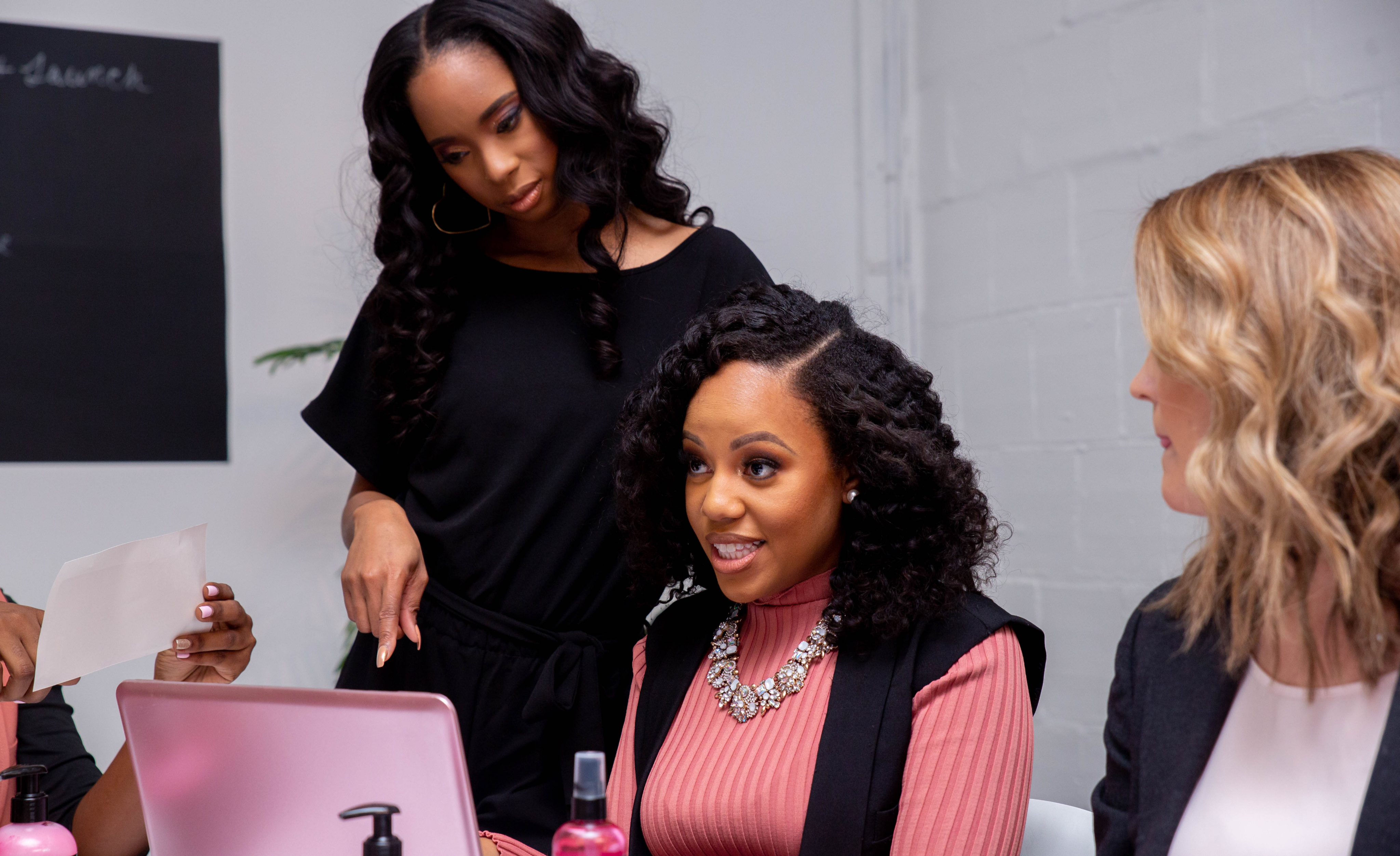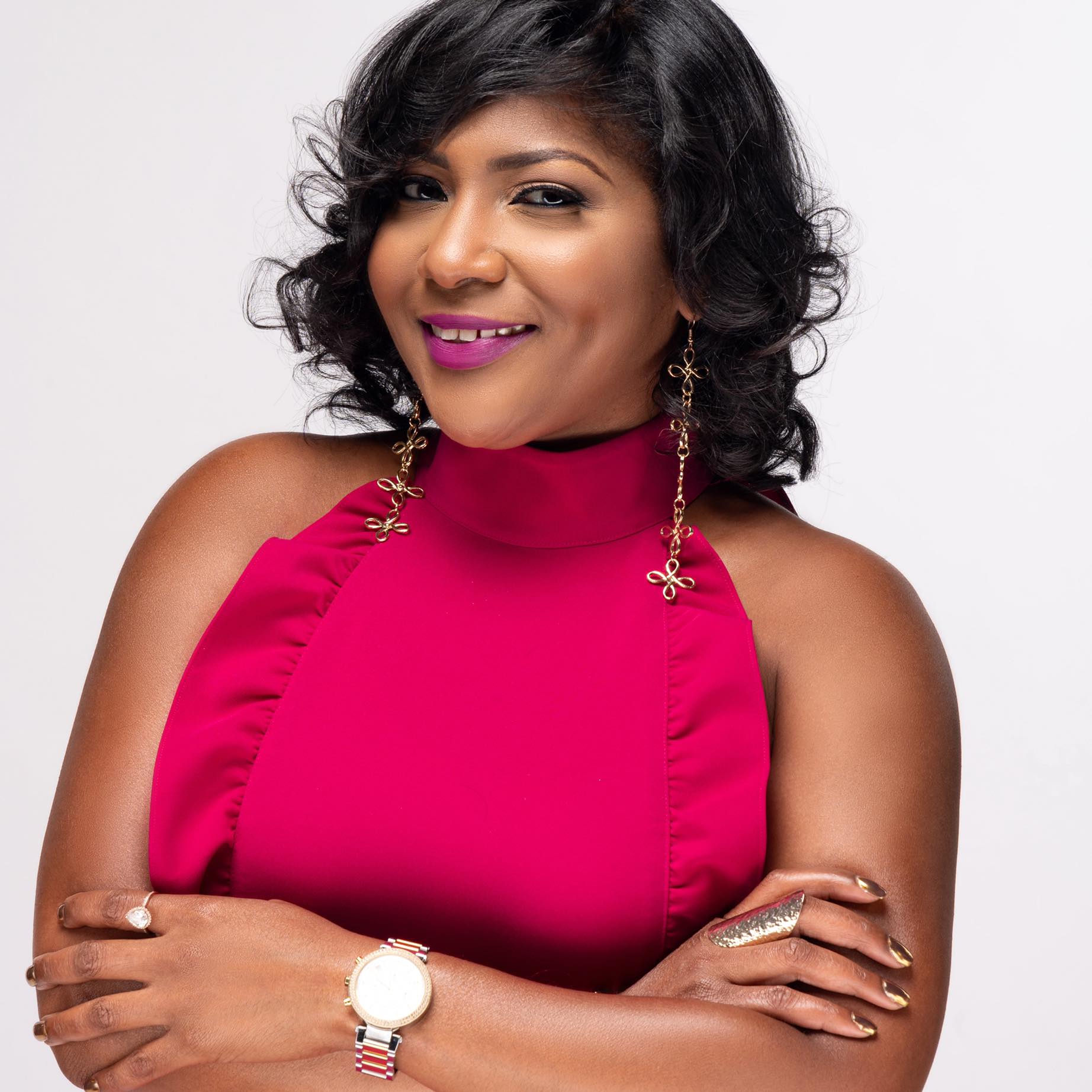 "I am the owner of Smarty Pants Early Learning Center. I wanted to take my business digital and this course and 6 Step System of Marketing Makes Cents did just that! I created my first children's activity book and it has opened so many doors. Now my mind is raising, I want a whole library of items created now!"
- Daphne A. Williams, Founder, Smarty Pants Early Learning Center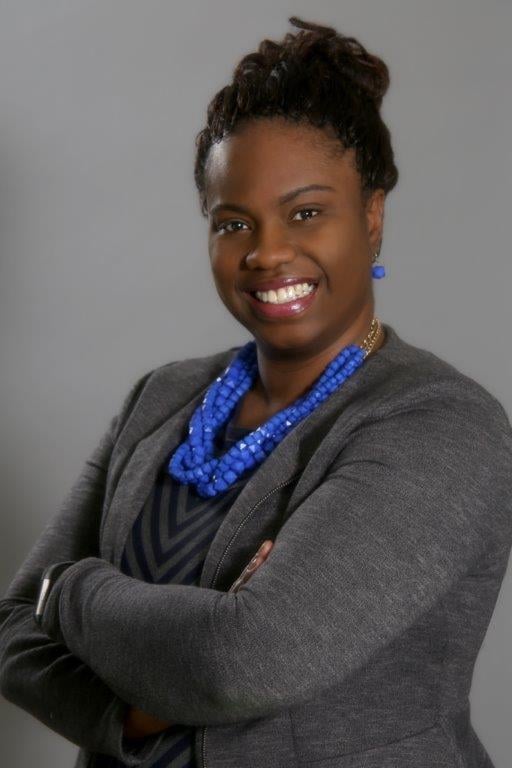 "I am a Corporate Licensed Clinical Therapist and once Covid-19 happened, the speaking engagements became even more frequent and I wanted to brand myself. I started with taking this course and working with Danielle one on one to create a stress relieving coloring book! It has opened doors, generated press and has sparked the lightbulb. Next I will be creating affirmation cards with Danielle!"
- Felicia Houston , Founder, Feicia Speaks