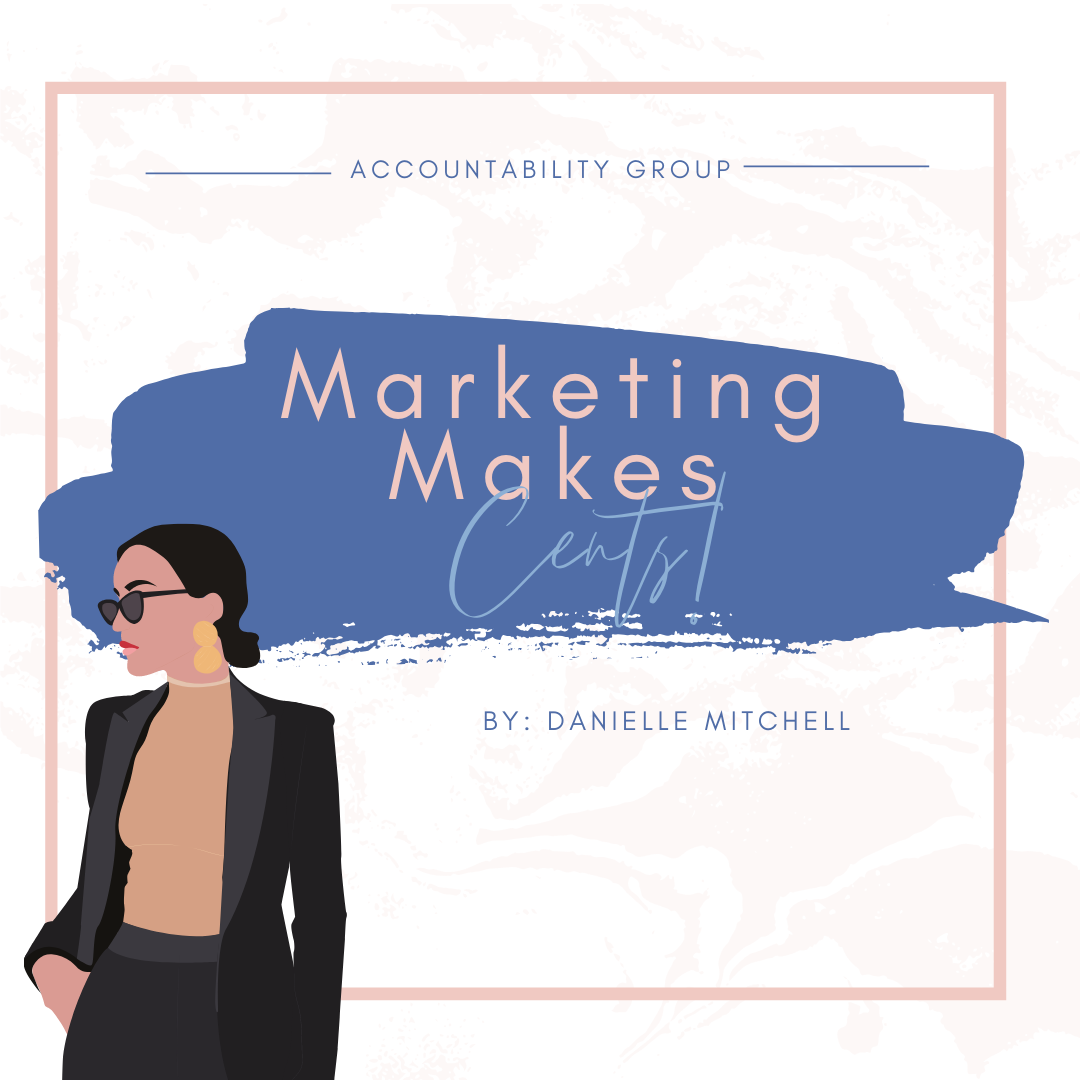 Hi, I'm Danielle & I am Here To Help!
Are you tired of seeing everyone create a profitable side hustle / brand and your still stuck on the sidelines because you don't know how to get started and what to do?
Have you been sitting on an idea for over a year but can't seem to figure out how to move from idea phase to execution phase?
Is your timeline filled with MLMs but that doesn't quite sit well with you so now you feel stuck? 🤔
I'm Danielle and I would love to work with you and help you plan out a path of execution so you can get off the sidelines and into the game or profitable brands online!
Join my group membership to work together!
Thanks for submitting your information! Please continue with the checkout process.
Frequently Asked Questions
Can I get a refund if I'm unhappy with my purchase?
If you are unsatisfied with your coaching, you may can reach out to us to cancel before the next month. You have access to courses, videos and masterclasses so a refund for current month is not possible.
How do I schedule my appointment?
Upon purchasing the group accountability program, you'll receive further instructions on how to gain access to the group!
Can I purchase coaching more than once?
Absolutely! If you find yourself in need of a more one on one coaching, inquire at [email protected] to get more coaching.